ARE YOU LOOKING FOR TH

E BEST
GUITAR LESSONS IN LAWRENCEVILLE?
Do you have any guitar playing problems that you want solved fast?
Are you new to guitar and don't know where to start?
Do you ever feel nervous or uncomfortable when someone asks you to play in front of them?
Are you stuck at a certain level and can't break through?
Do you want to finally play guitar like you've always wanted to?
IF YOU SAID "YES" TO ANY OF THE QUESTIONS ABOVE, KEEP READING.
I HAVE THE SOLUTION FOR YOU.
Hi, my name is Dylan Andrews and I am a professional guitar instructor and owner of Summit School of Guitar. I have been teaching and helping people meet and exceed their musical goals for years. I have worked with hundreds of students who have had every problem mentioned above and more. After successfully helping these students overcome their challenges I know I can help you too.
NOT ALL

GUITAR TEACHERS

ARE THE SAME

Most guitar teachers have very slow, outdated and unproductive teaching methods. This causes students to get bored, frustrated and quit. 65% of students that take traditional guitar lessons quit within their first year and 80% have quit before their second year is over. This is not good!

At Lawrenceville Guitar Lessons you will receive guitar lessons that will allow you to learn 2 to 5 years ahead of expectations and playing for years longer than the average student. One of the ways this will be accomplished is by learning effective methods on how to practice, set goals and play guitar the way you have always wanted. You will overcome your musical challenges fast, love the process and most importantly receive results quick.
FRUSTRATING WITH TEACHING
YOURSELF?
Have you tried teaching yourself and found that it left you totally lost? Have you spent hours watching online videos or free lesson material with little to no progress? Have you tried learning from outdated guitar teaching books? I was self-taught growing up and came across the same struggles. I tried learning from Youtube, online lessons and any book I could find. None of these worked for me because I had no guidance. I had no way of knowing what I needed to learn or in what order I needed to learn it. I didn't even really know what my musical goals were! This all changed when I finally found a skilled teacher who knew how to teach. This teacher assessed my musical goals and showed me how to get where I wanted to be and my progress skyrocketed! I finally was learning quickly and loving it!
How would you feel if you had a guitar teacher who could do this for you? Someone who could teach and coach you to get the best result in the quickest time possible. A teacher who has a step by step plan to turn you into an amazing guitarist. With Lawrenceville Guitar Lessons you will finally break through the barriers that are keeping you from becoming the guitarist you want to be.
Did you know that 92% of guitar teachers have no training on how to teach guitar? This is something that most people don't know or even think about when they are looking for a guitar teacher. Just like any profession, teaching guitar is something that needs to be studied and practiced in order to do it correctly. Because of this lack of training, guitar teachers use ineffective and outdated teaching methods. This will waste your time and your money! When looking for a guitar teacher your first question should be, "Where were you trained on how to teach?"
I am the only guitar teacher in Georgia with the Elite Guitar Teacher Inner Circle training. This is an ongoing course where I train under one of the world's leading guitar teachers that equips me to teach, train and mentor my students in the most effective way possible.
WHAT YOU WILL GET AT
SUMMIT SCHOOL OF GUITAR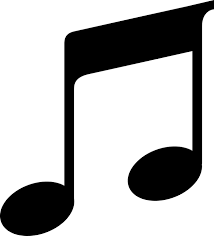 A proven and effective guitar teacher who can help you make quick progress!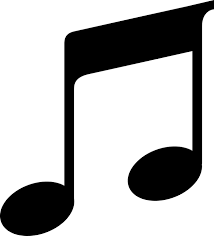 A step by step plan to reach your goals as fast as possible!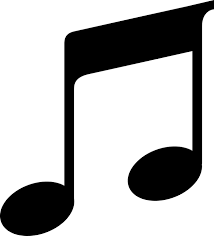 Learn special techniques that will make you a better guitar player without even picking up the guitar!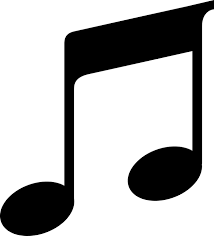 Learn 5x faster than using other guitar learning methods!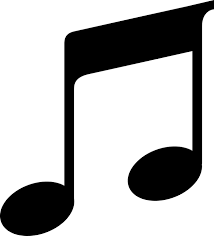 Save time and money by learning the guitar the right way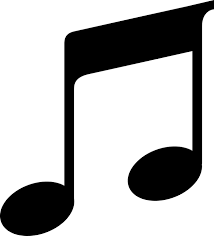 Learn how easy it is to write your own songs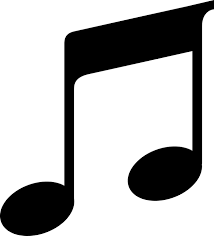 Learn how to eliminate stage fright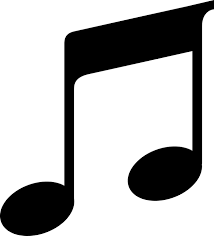 Learn how to stay consistently motivated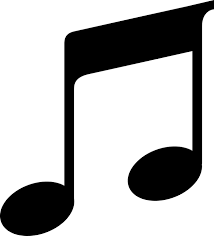 Recordings of yourself to track your progress!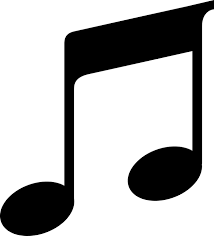 Know how to have unforgettable stage presence!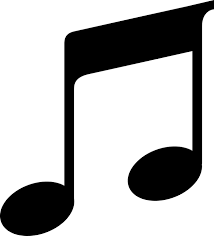 Lesson materials and tricks on how to practice, that you will not find anywhere else!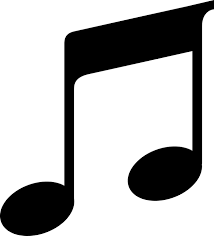 Opportunities to learn and play with other musicians!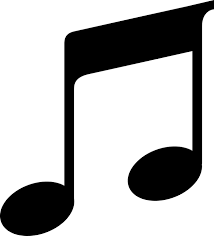 The most effective and dynamic guitar lessons around!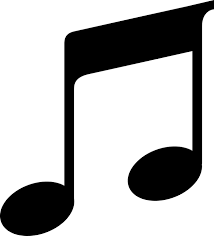 A safe, clean and professional learning environment!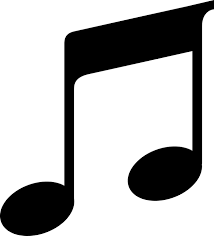 Learn the correct things in the correct over to avoid overwhelm!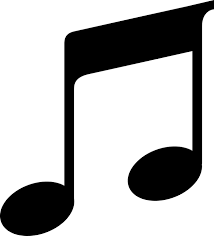 A free lesson to assess your guitar playing and develop a game plan to turn you into the guitarist you want to be!
DO YOU HAVE ANY

QUESTIONS?
What skill levels do you teach?
I teach all levels of guitar players from complete beginner to professional level.
WHAT KIND OF GUITAR SHOULD I BUY?
It totally depends. The electric guitar is a much easier guitar to learn on. It has a smaller body allowing you to see and reach the fretboard easier. It also has thinner strings, making pressing down much easier. That being said you should buy the type of guitar that fits you best. If you really want to learn acoustic guitar buy an acoustic. Kids though should usually always start out with an electric.
HOW DO I MAKE SURE I FIND THE RIGHT TEACHER?
Check out this free guide on how to choose a great guitar teacher.
How much do your lessons cost?
This is a great question but a more important question would be how much time will you waste on ineffective guitar lessons, books or trying to teach yourself if you do not take this opportunity. When it comes to guitar lessons you get what you pay for. If you are looking for cheap guitar lessons you will get poor results and waste a lot of time. If you receive quality guitar lessons you will receive quality results in a very short period of time.
DO YOU ONLY TEACH GUITAR?
I also teach bass guitar.
HOW LONG WILL IT TAKE ME TO REACH MY GOALS?
That depends on many things such as your goals and the amount of time you practice. If your goal is to be able to learn a song from beginning to end, that will not take very long at all. If you want to become a professional musician that will take a little longer.
WHAT IF I DON'T HAVE ENOUGH TIME?
I have good news for you! You don't need a lot of free time in your week to become a great guitarist. On average most people have at least 25 minutes of free time a day. All you need is 20 minutes, 5 days a week of practice to become the guitarist you want to become!
WHAT MY STUDENTS

HAVE TO SAY
"In just my first few months with Dylan, I have seen a vast improvement. I mean, real results! Dylan Andrews has a relaxed, yet forward thinking style of teaching. He has a plan tailored for each student to get them quick results based on their goals. I get to be an active part on where my guitar playing is heading! That is huge. You can study all the "on-line" lessons you want, at some point accountability with a personal instructor is the way to really progress. I would highly recommend Dylan to anyone, at any level, in their quest to further their love for guitar. Stop what you're doing and learn it the right way. Call Dylan, I wish I did five to ten years ago!"
- Jeff B.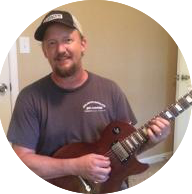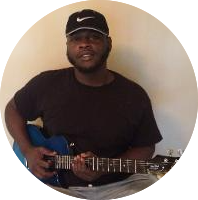 "Before I go into further details on my path to conquering the guitar and becoming a musician, I must say it is genuinely a honor to have come across Dylan Andrews. When I called Dylan we talked a bit and conversed about the goals I had in mind and how he could help me achieve them. Let's just say from that initial moment, I was sold. It's been amazing ever since. I've evolved tremendously not only as a guitarist but as a musician. Dylan is very professional, organized, understanding and very knowledgable of the guitar as well as music in general. He's like a sansei man, I'm telling you. I couldn't be anymore grateful, thanks Dylan!"
- Nadarrius E.
"Dylan Andrews is a highly reliable teacher and did a great job helping my son set clear goals and work towards them. I knew Dylan was a good player but was impressed with how well he teaches. My son picked up chord changes and playing melody faster than I expected."
- Michael Johnston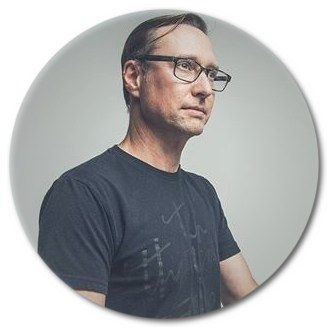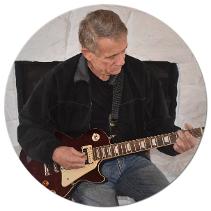 "I had been taking guitar lessons from another instructor for a while, but it seemed I was doing the same thing every week. I could not see any progression since I wasn't being taught anything new. When I took my first lesson with Dylan Andrews I noticed that he had an organized program for continued progression in learning both technique and theory. Dylan charts your progress with a notebook and monitors the amount of time you spend in practice during the week. You quickly learn that your progress is directly affected by your practice time. His lessons will constantly challenge you to push yourself to learn something new every time. After a couple of months I found that I could easily play songs that I had once found impossible. I would recommend Dylan to anyone learning guitar or just wanting to improve their playing ability."
- Kendall S.
"Dylan has helped me further my understanding of every aspect of learning to play guitar. Dylan teaches in a way that makes learning easy and exciting. He helps me set goals, walks me through each step, and holds me accountable. I highly recommend Dylan as a guitar teacher."
- John H.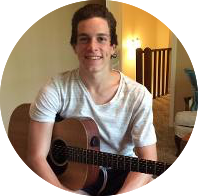 "Dylan is an incredible teacher and a reliable instructor. I've been taking lessons with Dylan for over 6 years and he has helped me improve so much over that time. He has helped me with song writing, guitar techniques, and music theory over the course of our many lessons. I highly recommend Dylan as a teacher!"
- Amanda

"Dylan is an excellent teacher. I have been in guitar lessons with Dylan since early December 2018. He has customized each lesson to suit my level. This is my first time taking lessons and he has been very patient. One thing that he is good at is challenging me and encouraging me that I can do it. And he is right! I can play better than I think I can. I have progressed very quickly and had a lot of fun with Dylan. He has a great personality for teaching and is very skilled!"
- Debra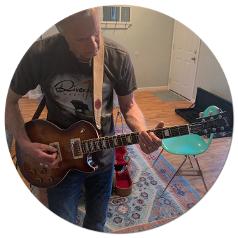 "I have have had the ongoing pleasure of having Dylan guide, assist and encourage me in learning guitar soloing. He is an incredible guitarist and has a wealth of knowledge and experience in playing the guitar and I feel he has true pride and personal pleasure in passing this on to me as well as, I am sure, all of his students. The title "instructor" has always given me a slight feeling of intimidation, and although I am more comfortable with "teacher" Mr. Andrews is both of these and more - he is a mentor"
- Robert Kramer
"I've been taking lessons from Dylan for about 2 years or so now. And without a doubt, it has been amazing. Its structured, but doesn't feel like a normal classroom setting where you sit and listen. He walks you through everything, and makes sure not to overwhelm you. I've learned a lot and have also started to learn bass from him, which after only two weeks is proving to be just an enjoyable. Definitely check him out if you're ever interested in Iearning how to play the guitar!"
- David Mooney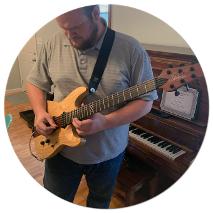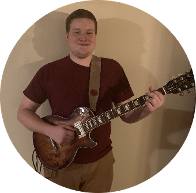 "Dylan is an excellent teacher. I've been with him for just a few months now and I've come so far. His lessons are very goals oriented which is nice for me because he asked me what my goals with guitar are and planned my lessons around helping me to best reach my goals in the most efficient way possible. He is a fun and energetic teacher and never acts like he is just here to get a paycheck like so many other guitar teachers. You can tell he cares about each of his students and their progress as guitar players. Taking lessons from Dylan has turned Mondays into my favorite day of the week!"
- Colin
"Dylan is an amazing musician, and a wonderful man. What a great way to learn such a wonderful instrument."
-Randy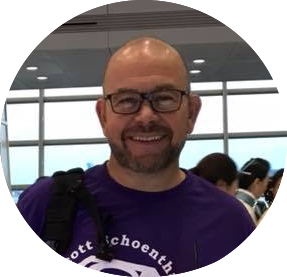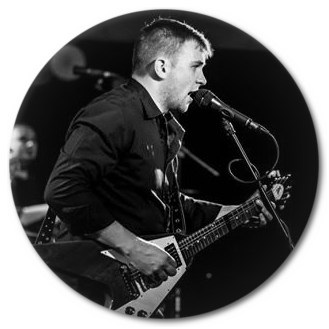 "Dylan is a great teacher and musician and he's constantly working on improving his skills even further, world class."
-Piotr
"100% recommend Dylan! He was patient and made it easy to learn. I tried another teacher, but they made it confusing during lessons with rather ambiguous lesson homework. Dylan is straightforward and I was able to improve in just a few weeks. Now I play at open mics and even "jam" with the real players. If you want to be able to play well, go to Dylan!"
-Nate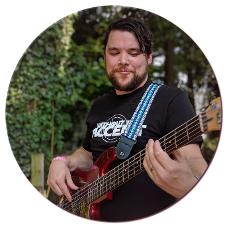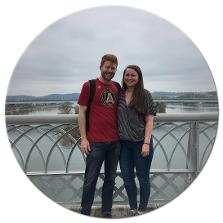 "Dylan has an incredible program! He truly cares about the progression of his students and it shows!"
-Owen Lutz
What should you do now?
TAKE THE NEXT STEP
AND CLICK THE
BUTTON BELOW!
P.S. Don't procrastinate and miss out on this opportunity! Click the link to get a free assessment of your guitar playing and a step by step plan on how to become the guitarist you want to be.
P.P.S. This is the opportunity you have been waiting for! Don't wait any longer! Finally make that decision to take action and become the guitarist you've always dreamed of becoming.